Ultimate Drill Bits
Regular price
$34.95
$0.00
Unit price
per
Tax included.

The most saving time and no-hassle with your project!

FEATURES:
PREMIUM MATERIAL: 6542 HSS Carbide with a reinforced head that prevents bit cracking; Twist drill bit set made of hard and durable alloy, provides longer life.
UNIQUE DESIGN: U type slot design with fast drilling dust remove, antiskid triangle handle allows the drill bit to be held tightly and stable in power drill.
WIDE USAGE: Spear pointed design strong tungsten carbide tip can easily penetrate various material like tile, concrete, brick, glass, plastic, and wood, etc, and reduces breakout.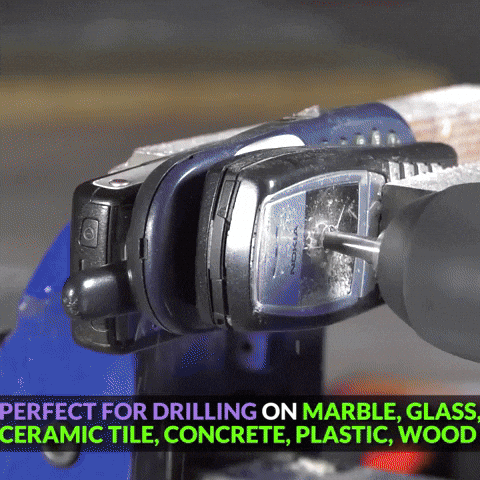 Suitable for home use or commercial use: When installing household appliances and furniture, the drill bit can save time and effort and complete the project easily.
TIP: When drilling hard material such as glass, porcelain floor tile, marble, granite, etc, please use water for lubrication.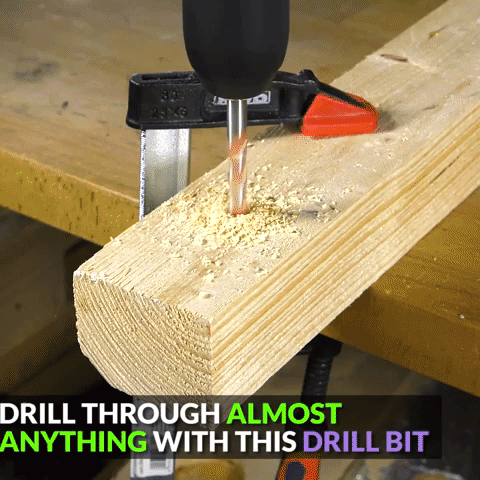 PRODUCT DESCRIPTION:

The material of Multi-Material Twist Drill Bit is high quality cemented carbide, which prevents drill cracking and improve durability.
One drill bit replaces two drill bits (glass & tile drill bit and drill bit).
Pointed design with carbide as a material can easily penetrate the various material.
U type slot design an increased opening speed, easy chip removal.
SPECIFICATION:
Material: Hard Alloy
Tool Holder Type: Triangle Handle
Cooling Type: Outer Cold
Blade Top Corner: 135°
Category: Hole expansion drill
Optional Style: 3mm,4mm,5mm,6mm, 8mm, 10mm, 12mm
Weight: Approx. 20-69g 
Blade Diameter: 3-12mm
---