Wall Mending Agent
Regular price
$19.99
Sale price
$67.00
Unit price
per
Tax included.

Clean and dry the requested area
Apply cream on the scraper
Spread the cream evenly on the wall
Wait 4 hours for complete drying of the area
Gently rub the repaired area with sandpaper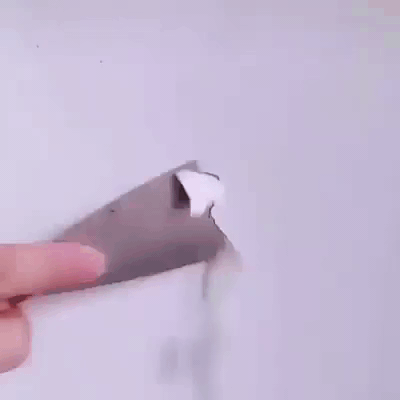 The wall paint completely dry within 4 hours, will easily and instantly repair broken surfaces on the wall,hard enough to hold a nail or screw.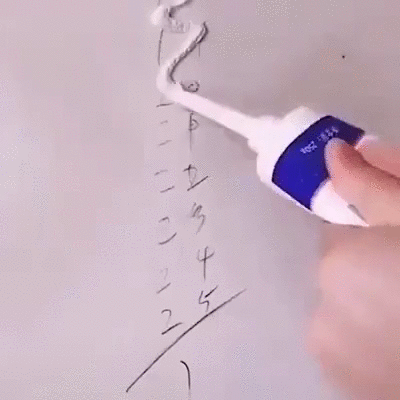 Fill holes in one easy step.Just extruding and scrape for a quick fix. Apply this paste to surfaces you want to fix or seal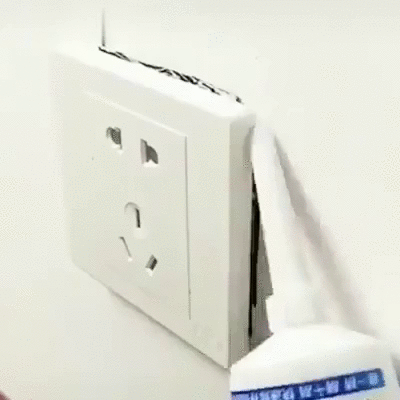 Completely Waterproof & Safe
The ingredients are waterproof, non-co erosive and formaldehyde-free.There are no toxic substances, safe for kids, pets and chemically sensitive individuals.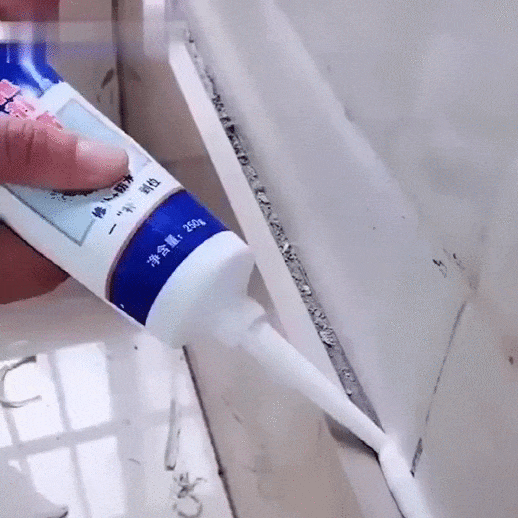 This drywall patch is perfect for repairing cracked walls, peeled walls, pinhole holes, wall flouring, nail holes and wall graffiti.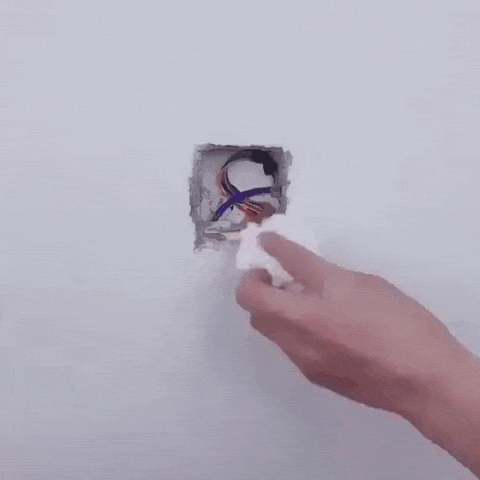 ---