Ultimate Belly Band Holster
Regular price
$28.88
Sale price
$29.99
Unit price
per
Tax included.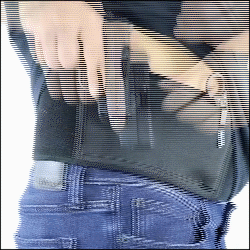 A Comfortable And Concealed Carry Solutions For Every Situation!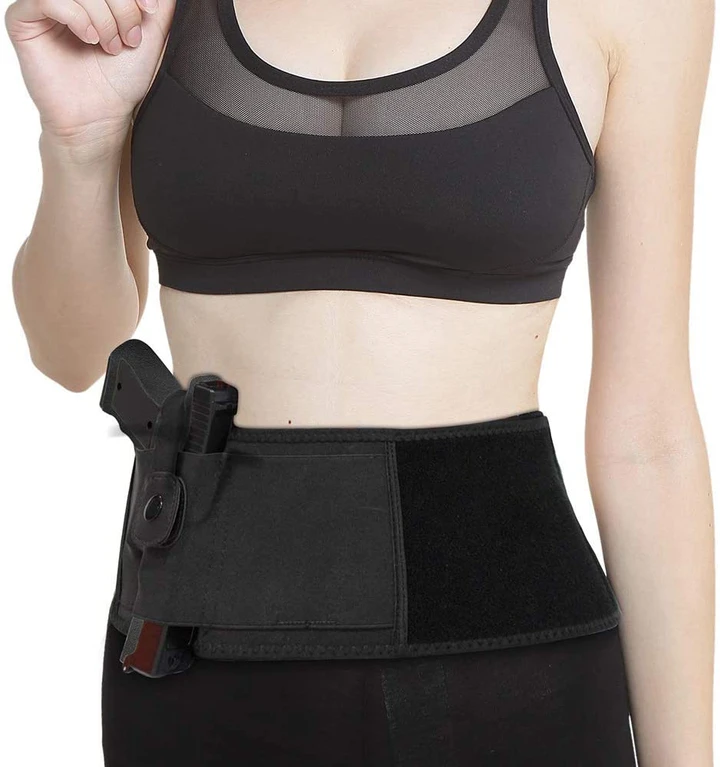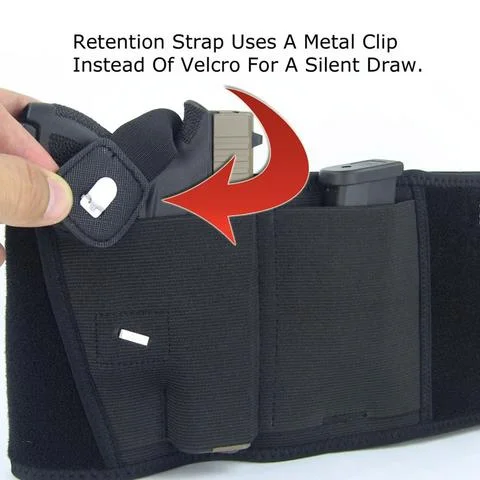 Do you want to stay safe and be ready for any kind of danger? With this Belly Band Holster, keep your gun closer and stay safe.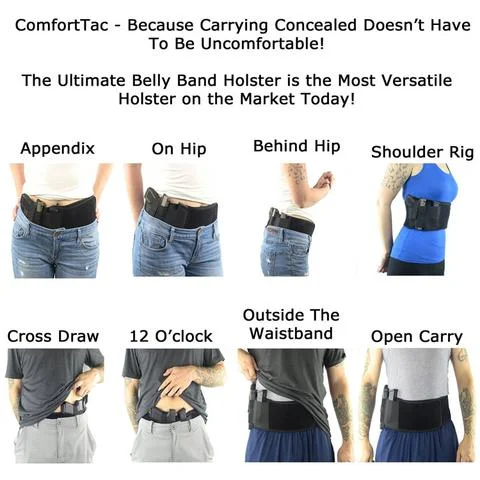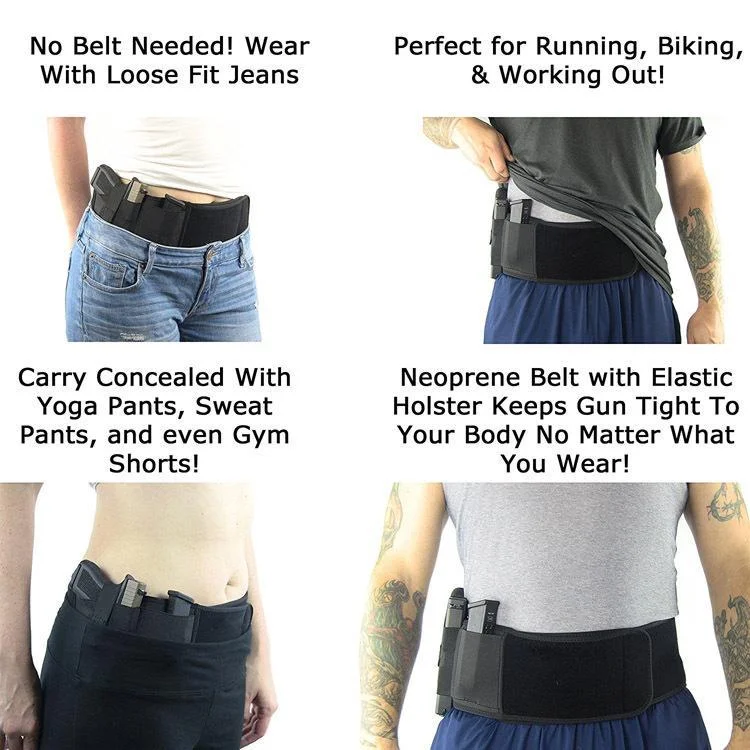 This belly holster is made of high-quality Spandex, Nylon and Polyester materials. It's durable and well-made. The belly band holster is soft and comfortable enough to wear directly against your skin. Moreover, it's perfect for wearing with loose fit jeans, sweatpants or even shorts.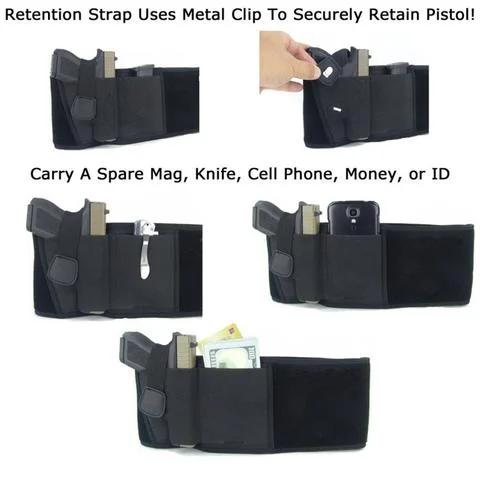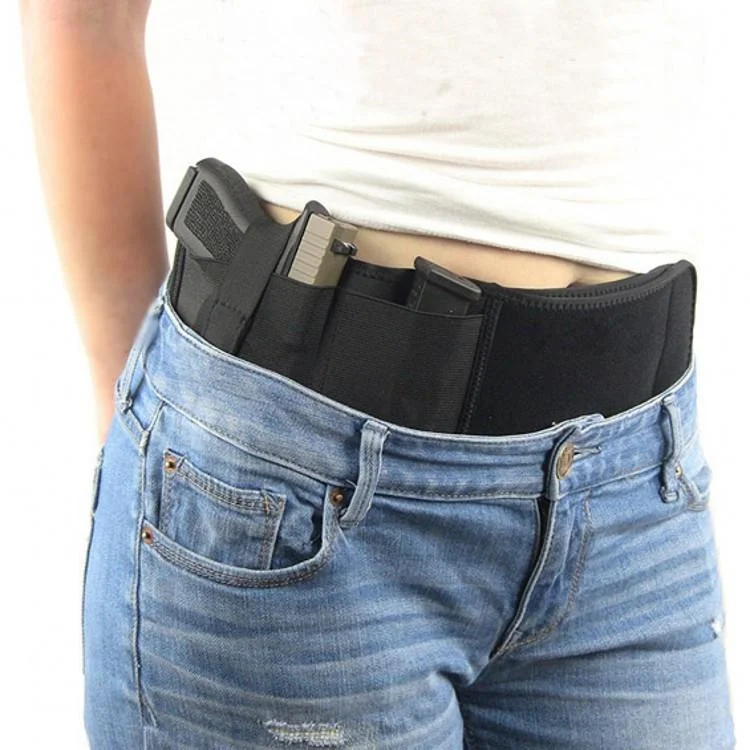 Belly Band Holster Helps To Carry Your Gun Secretly So You Can Stay Protected And Be Ready For All Kind Of Situation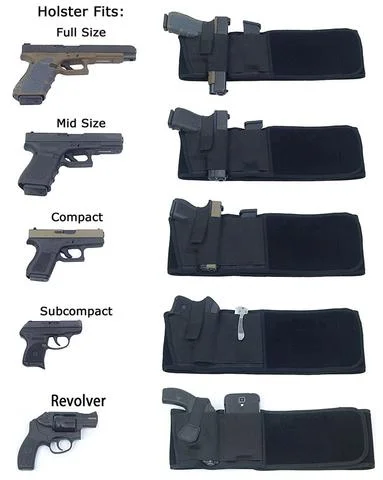 SILENT DRAW RETENTION STRAP
Don't give away your position by making a loud RRRIIIIPPP!!! noise while you draw your weapon due to having to tear your hook and loop fastener retention strap open.
Our retention strap uses a metal snap to ensure a silent draw. So if you end up in a sticky situation you won't have to give away your position in order to draw your gun. We also use high grade elastic band to allow flexibility for different sized guns. But no matter if you're carrying a subcompact or a full size gun, our retention strap will fit.
---