REFLECTIVE STICKER ON WHEEL HUB(16PCS)
Regular price
$23.66
Sale price
$35.98
Unit price
per
Tax included.


FEATURES:
Reflective material-This reflective sticker is made of PET material, with strong adhesion, will not crack, fade or peel off, and is waterproof, making the sticker more durable.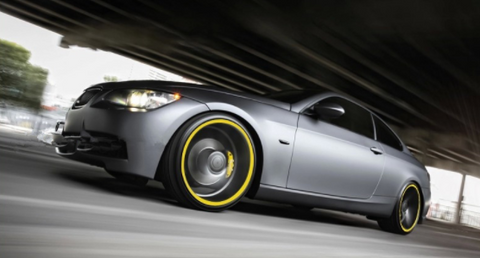 Improve safety-The sticker has a good reflection effect and can reflect any light source. It is like a "luminous circle", which can bring people a different visual experience while improving night safety to ensure your driving safety.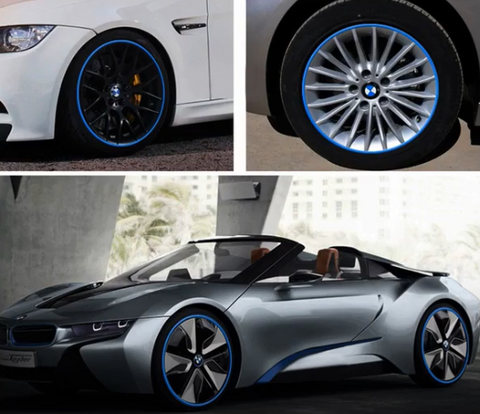 Easy to install-The reflective sticker has been cut into 16 individual pieces, made into an arc-shaped part, which fits perfectly with the circle. Attach it directly to the edge of a car, motorcycle or bicycle, so it can be easily pasted.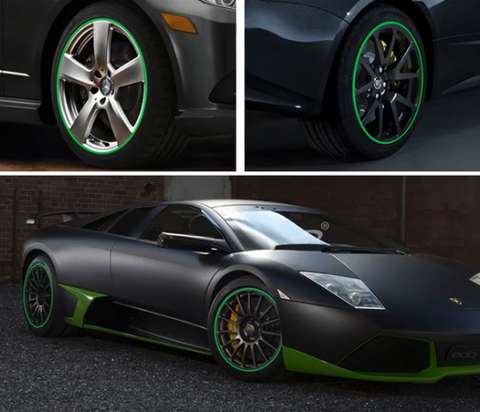 Universal-This reflective sticker is universal, suitable for 17-inch (about 43.2 cm) car, motorcycle, and bicycle wheels. There are 16 stickers in a set, and 4 are enough for one edge. The width of the sticker is 8 mm, which has sufficient visibility.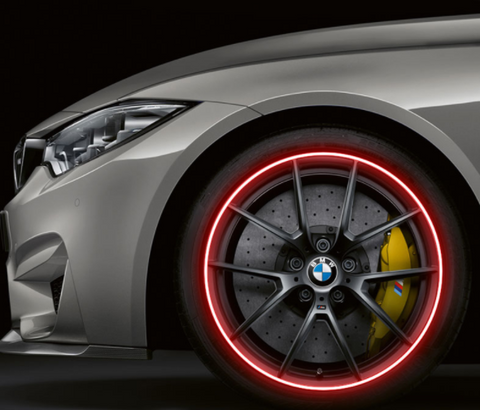 Multiple choices-this reflective strip sticker has a variety of colors for you to choose (red, orange, blue, yellow, white, multi-color), you can match your car with your favorite color, DIY your own The car makes it look more distinctive.
Use: 
Reflective strip decals on the rim

Specification:
Material: PET reflective material.
Size: Fits 43.18 cm wheels.
Quantity: 16 pieces.
Color: red, orange, blue, yellow, white, many colors to choose from.

Application:

Suitable for rims, motorcycle rims, bicycle rims.
Package includes:
 

1 set of reflective edge stickers (including 16 sheets).
---