Mini Portable Folding Iron
Regular price
$49.99
Sale price
$69.99
Unit price
per
Tax included.

Keep A Handy Iron With You In Case of Any Emergencies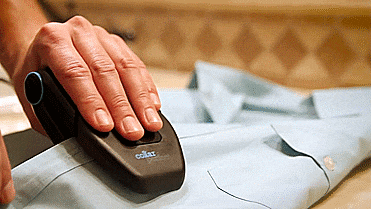 Are you looking for an EASY way to keep your clothes looking clean and wrinkle free on the go? No worries... Introducing the Mini Portable Folding Iron a shirts true best friend.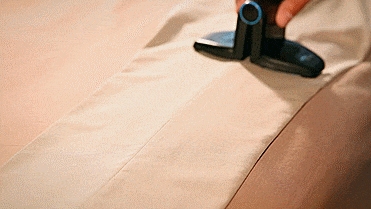 Way easier and much more 
CONVENIENT
than using a bulky-ironing board. Simply plug it in whenever you need it and you're all set.
Made with an expandable feature that makes it easy for you to not only iron your shirts but your pants as well.
Perfect for anyone that's always constantly on the go. Whether your a business traveller, busy parent or even just someone who wants to SAVE MONEY on an ironing board we've got you covered.
If you're looking for easy and reliable then this is the product for you. Easy to use, cost-efficient and best of all...Having your shirts looking clean and neat.
KEY FEATURES & BENEFITS
Convenient- Giving you easy access to an iron when you need it the most. Saves you money on buying some expensive iron and still keeps your shirts wrinkle-free.
Reliable- Not like some cheap piece of junk you see on commercials. Doesn't overheat, impact-resistant and can last you a lifetime before ever replacing it.
Adjustable- Giving you 6 different temperature patterns for different fabrics. Whether it's for silk, wool, polyester, cotton, denim or linen we've got you covered.
---