The All New Slow Rebound Pressure Pillow
Regular price
$14.00
Sale price
$44.00
Unit price
per
Tax included.

Slow Rebound Pressure Pillow is designed to prevent your arms from going numb while you sleep.
Greet the day in the best possible condition. It's perfect for couples and makes your relationship closer. It can also be used for normal naps, with your hands in an optimal position.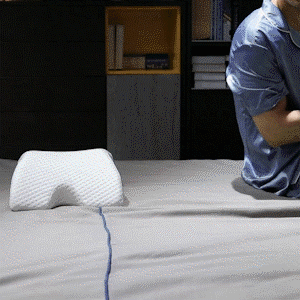 CAN HELP EASE NECK, SHOULDER AND BACK PAIN: The gentle, contoured slope of these pillows supports the neck and shoulders and may help alleviate any tension or stiffness in the spinal column by promoting proper spinal alignment.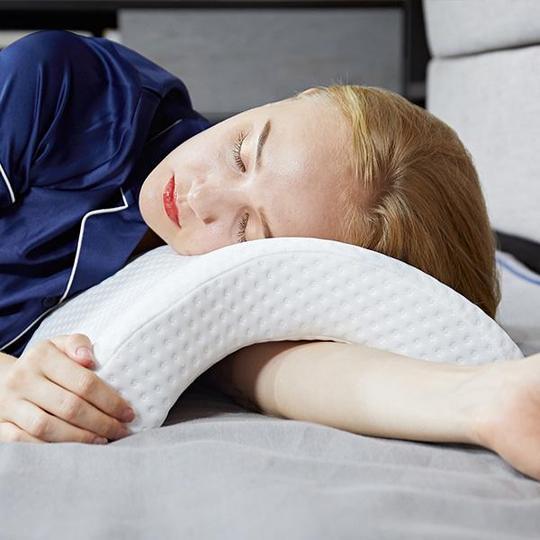 ESSENTIAL CUSHION: Improves circulation for side sleepers, the pillow will feel softer in warm and firmer in cold temperatures. The pillow will also react to your body heat by yielding and softening throughout the night.
IMPROVED SLEEP QUALITY: Using high-quality materials and padded cotton, a comfortable touch can relax your body and mind.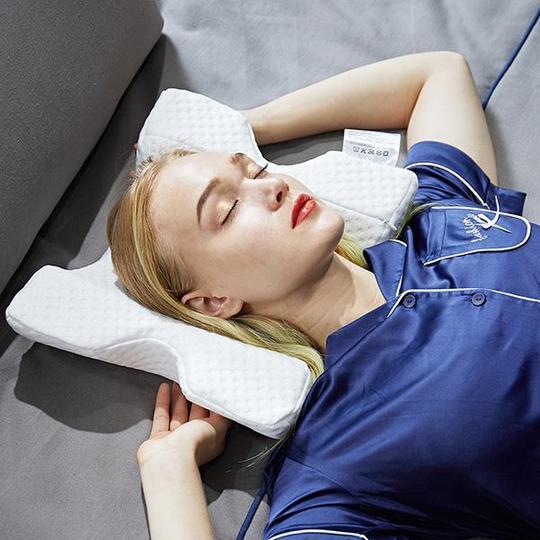 PROTECT YOUR ARMS: The unique hollow design at the bottom of the pillow prevents numbness in the arms during sleep.
Note: we sell the pillow and the case seperately, and it is better for you to buy a case for the pillow, and you can wash the case when it get dirty. 
---