Adjustable Knitting Loop (2 PCS)
Regular price
$18.99
Sale price
$21.99
Unit price
per
Tax included.

Adjustable Knitting Loop can protect your fingers and make your knitting work faster!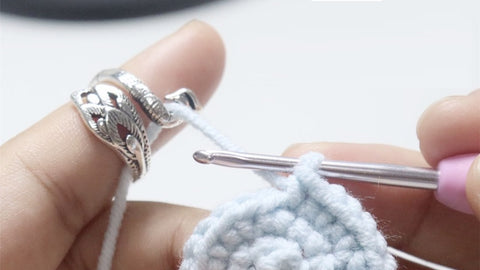 Knitting crochet loops are specially designed for lovers of knitting wool boxes.
Hand-made and equipped with environmentally friendly old-fashioned silver or copper.
No more blisters on fingers.

No longer burns the yarns.
Fix the yarns in place for faster knitting or crocheting.
Helps to maintain consistent yarns tension.
---